Garmin Varia RCT715 – record everything behind you
Garmin reveals the Varia RCT715 next generation rearview radar with camera and tail light. The RCT715 consistently catches sharp, clear video during a ride while as yet giving best in class radar innovation.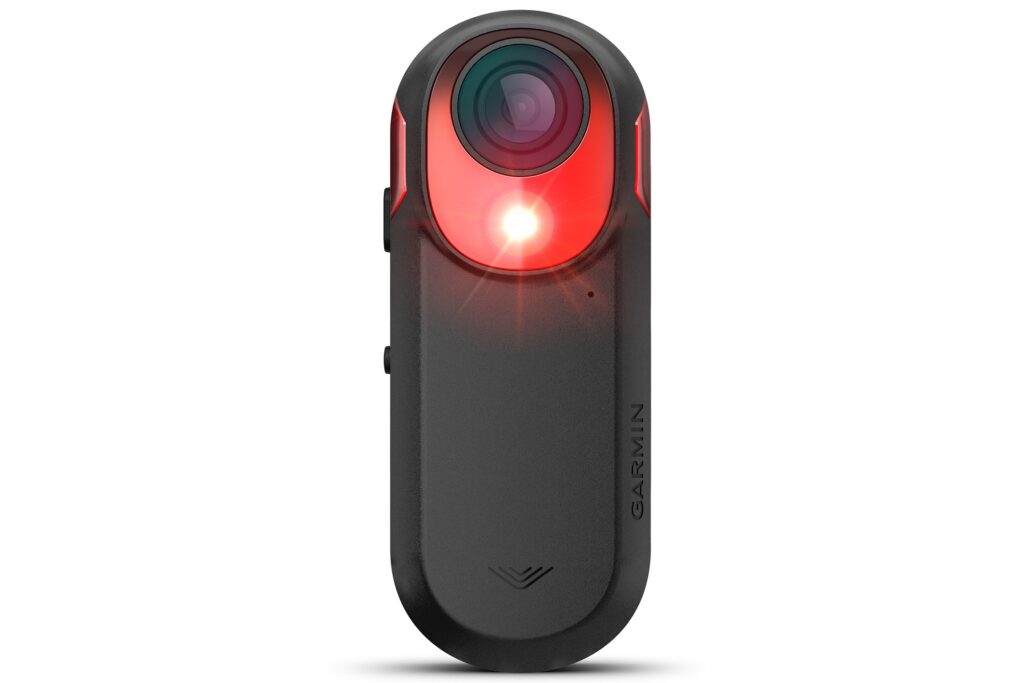 "For years, cyclists around the world have trusted our Varia rearview radars to enhance their awareness of approaching vehicles during a ride, and we are thrilled to add the new RCT715 to the lineup of 'must-have' cycling safety products. Now, cyclists can head out for a ride knowing the Varia RCT715 rearview radar activated tail light will notify oncoming cars to the presence of a rider, and the built-in camera will continuously record their surroundings and provide video evidence of an incident, should they ever need it."

Dan Bartel, Garmin vice president of global consumer sales
The camera will record constantly when the Varia is in use. If an incident is detected, via Garmin's Incident Detection feature, the camera will automatically save footage from before, during and after the event. Via the Garmin Varia app, users can access the video footage, transfer files and customise the camera's settings, to do things such as overlay data, including speed and location.
Garmin says the use of the camera will be prohibited or regulated in some jurisdictions, adding that it is the responsibility of the user to know and comply with applicable laws and rights to privacy.
Also Varia RCT715 is compatible with Garmin Edge cycling computer, Garmin smartwatch, or the Varia smart device app. When paired with a compatible smartphone, it integrates with select third-party apps, such as Ride with GPS, to let cyclists overlay their maps with rearview radar notifications.
The Varia RCT715 will be sold for $399.99.
Source: Gagadget