Lookout Sprint and Cingular…. XV6600 supports EVDO!
During this year HP announced 5 new iPAQ's with one being a PocketPC Phone Edition. Since HP partnered with TMobile I just couldn't take the plunge and switch over to a network that has to be the weakest provider out there nevertheless the worst technical support. So during this time I have been a Nextel Blackberry customer for the past 2 years. Just recently I heard from my fellow enthusiast site (pdaphonehome) that Cingular, Sprint and Verizon were looking to carry the new HTC Blue Angel phone and rebrand them as (Sprint and Cingular) will rebrand it the Siemens SX66 and Verizon Audiovox XV6600. The main difference being the Verizon version will support EVDO. That was a deciding factor for me so I took the plunge and joined Verizon.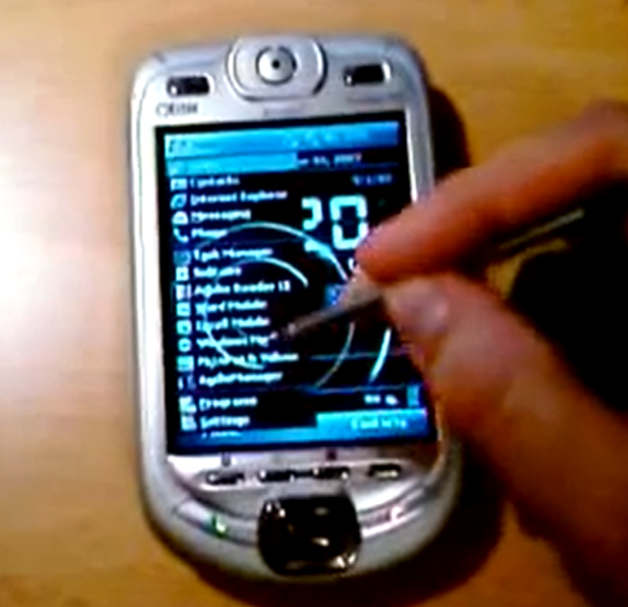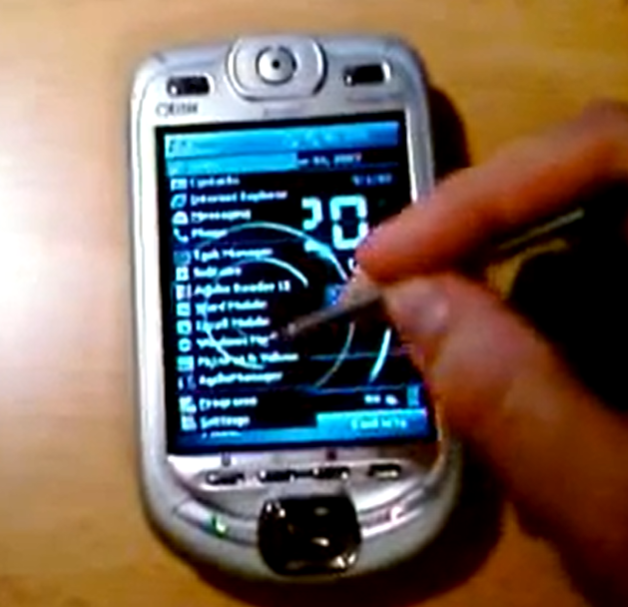 Powered by an Evolution-Data Optimized (EV-DO) third generation (3G) wide-area network, BroadbandAccess offers the fastest commercially available wide-area, fully mobile wireless data experience in the nation today. BroadbandAccess is currently available in 20 major metropolitan areas and 24 airports from coast to coast and the company plans to continue to phase in BroadbandAccess to additional markets throughout 2005. If you like WiFi this is definitely your answer!The XV6600 was not an easy device to get my hands on since it is only available through Verizon's Business channel. Lucky enough I was able to order this through Verizon's consumer division which I got someone who knew how to process the order. The XV6600 costs $549.00 with a two year contract and $599.00 with a year contract. The plans are decent but not as cheap as the competitors for example I purchased 2,000 minutes for $99.00 where Cingular offers same price but has the rollover minutes. A big deciding factor was that Verizon offers the new Nationwide Broadband Access for only $44.95 bundled with the XV6600. If you aren't familiar with the Nationwide Broadband Access.